Boylan to assist new Meath boss O'Rourke
August 01, 2022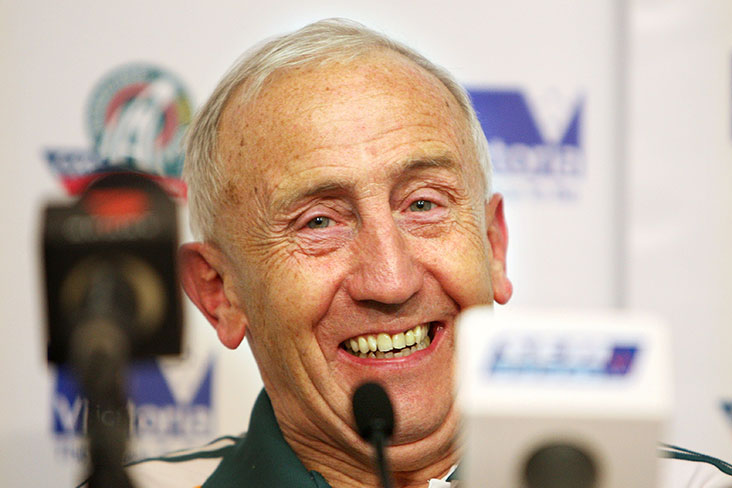 Meath's Sean Boylan
Seán Boylan will have a role to play in the new Meath football management set-up, Colm O'Rourke has revealed.
The newly-appointed Royal County boss won two All-Ireland SFC medals under the Dunboyne maestro who will be involved in a backroom team which also includes selectors Barry Callaghan and Stephen Bray.
Writing in his Sunday Independent column, O'Rourke stated: "Of course I can also turn to Seán Boylan.
"He will have open access to the team as adviser, counsellor, motivator or whatever else he wants to be.
"He makes people feel good about themselves and young people like him. That is another ingredient of good management. If you get on well with people it makes things a lot easier."
Most Read Stories