Video - Dublin club bridges 52-year gap
September 29, 2020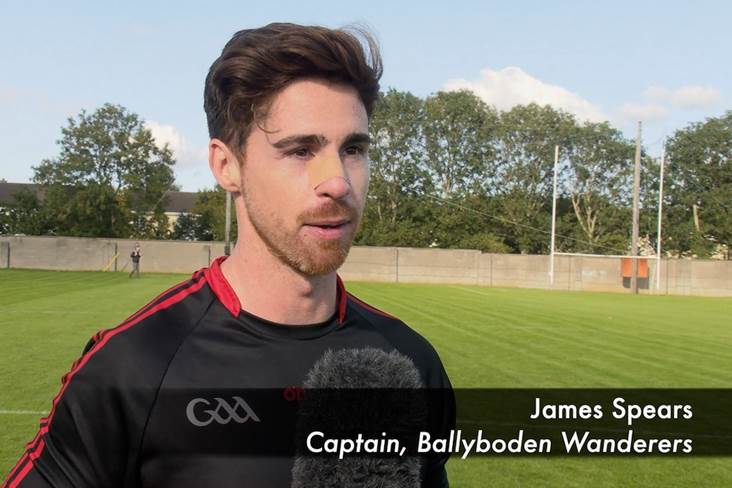 James Spears
Everyone knows about the 'Super Clubs' in Dublin but there are also plenty of smaller GAA clubs who 'mean a lot to a lot of people'.
Ballyboden Wanderers split from Ballyboden St Enda's back in the 1980s and they finally had their day in the sun on Saturday when they beat Ballyfermot to win the Dublin Junior 2 Championship for the first time since 1968.
'We are building slowly, there's a lot of work going on behind the scenes', says captain James Spears, who was bandaged up from a wound picked up late in the game.
Live Stream coverage was provided by Jerome Quinn Media and MQ Video.
Most Read Stories