Munster chief calls for action against cynical fouls in hurling
January 25, 2021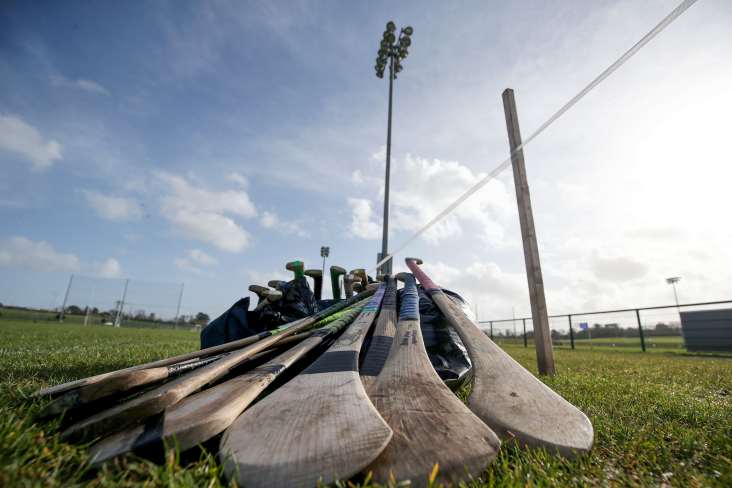 Munster GAA secretary says action is needed to cut out tackles that deny clear scoring opportunies
Munster Council secretary Kieran Leddy says action must be taken against cynical fouling in hurling.
Last year's All-Ireland senior hurling championship saw numerous cynical fouls and they became a subject of discussion after games.
In February 2020, a motion to bring the black card in in hurling was heavily defeated at the annual Congress, with 82 per cent of delegates again its introduction.
Writing in his annual report, Leddy feels that action is needed to cut out tackles that deny clear scoring opportunities.
"There is a debate at present as to whether cynicism exists in the game of hurling and at a level that warrants action by way of new rules," he wrote.
"There can be no doubt that there were some tackles of a cynical nature in this year's championship, and these tackles denied clear scoring opportunities.
"The number of them is irrelevant in my view. It is important that the association deals with this question now, as opposed to take a 'wait and see' approach.
"It is not a question of living with it if it is only a few incidents here and there. If a cynical tackle confers an advantage to the team of the player that commits the foul, it is unfair.
"Cynical fouling needs to be discussed in that context."
Most Read Stories