Walsh Park wait on funding
August 28, 2019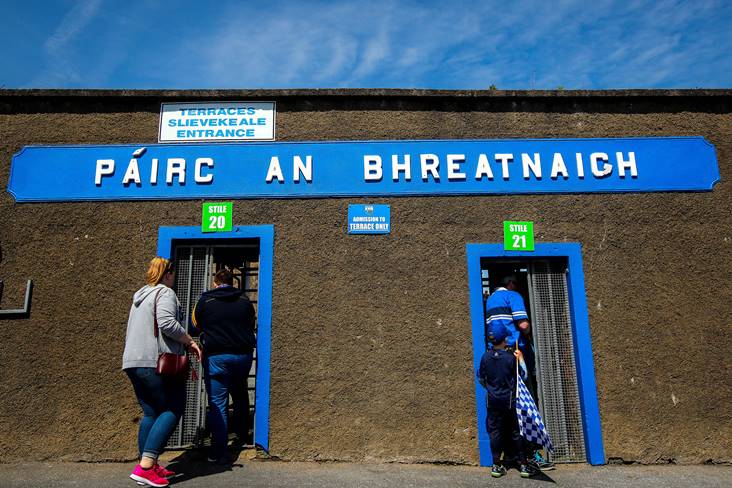 Walsh Park is to undergo a major transformation.
The redevelopment of Walsh Park is still very much in the pipeline according to county board chairman Pat Joe Ryan.
The board are awaiting government funding for the redevelopment even though all the paperwork has been submitted since last April.
However, Ryan told the Waterford News & Star that they weren't panicking over the funding, which he feels they will receive in the next month or so.
"The Walsh Park project is alive and well," Ryan states. "There's great determination among Munster Council and Croke Park that Walsh Park has to be upgraded. They know we need it. It will start as soon as we possibly can."
Ryan added: "Hopefully the funding will come soon and then we'll come back with a package to the county board and tell the county board what we're getting from the government, what we're getting from the Munster Council and what we're getting from Central Council. What's left over will be met by the clubs of Waterford."
Most Read Stories