Cúl Camps booking out already
March 31, 2021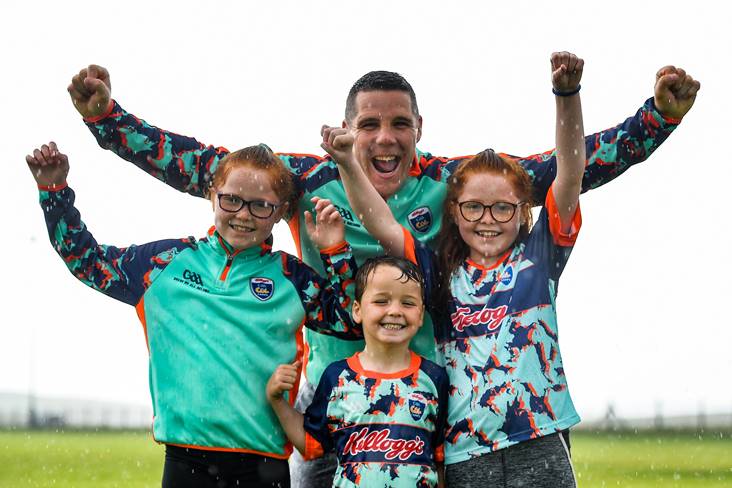 Cúl Camps
Booking for GAA Cúl Camps only opened on Monday night and less than 24-hours later a large number of camps were sold out.
71,000 children took part in Cúl Camps in 2020 with numbers restricted due to Covid-19 safety concerns. That compares to 156,000 participants in 2019.
All venues have capacities capped and because of that, many venues booked out in a couple of hours after the online Cúl Camps website went live on Monday evening.
It is hoped however that if the situation regarding Covid improves by the summer, that many extra places will open up in the camps all over Ireland.
Most Read Stories