Sam Maguire pays a visit to the home of Kerry legend Mick O'Dwyer
July 30, 2022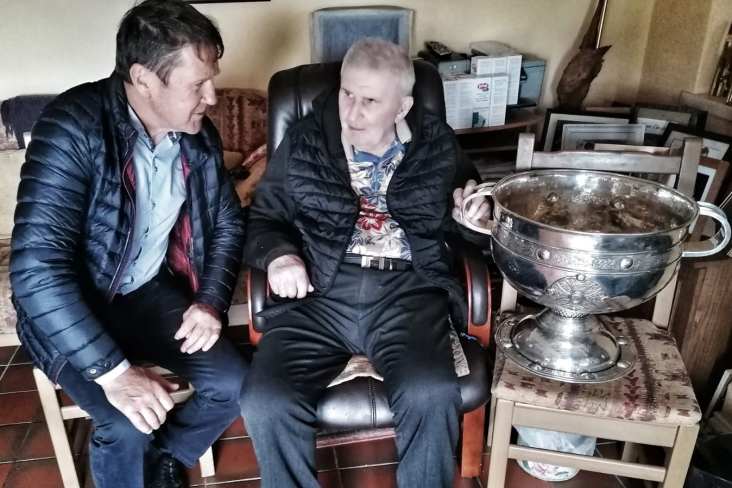 Kerry manager Jack O'Connor and the legendary Mick O'Dwyer with the Sam Maguire Cup. Photo credit: Kerry GAA
Gaelic football icon Mick O'Dwyer was reunited with the famous Sam Maguire Cup trophy yesterday in the wake of Kerry's 38th All-Ireland SFC success.
Kingdom manager Jack O'Connor paid a visit to the 86-year-old's Waterville home on Friday with the Sam Maguire following last Sunday's four-point victory over Galway at Croke Park.
Kerry GAA tweeted: "When Micko got a visit from his lifelong friends SAM & Jack" along with the below photo of the two men with the biggest prize in Gaelic football.
Most Read Stories