Costello condemns media reaction to Covid breach
December 07, 2021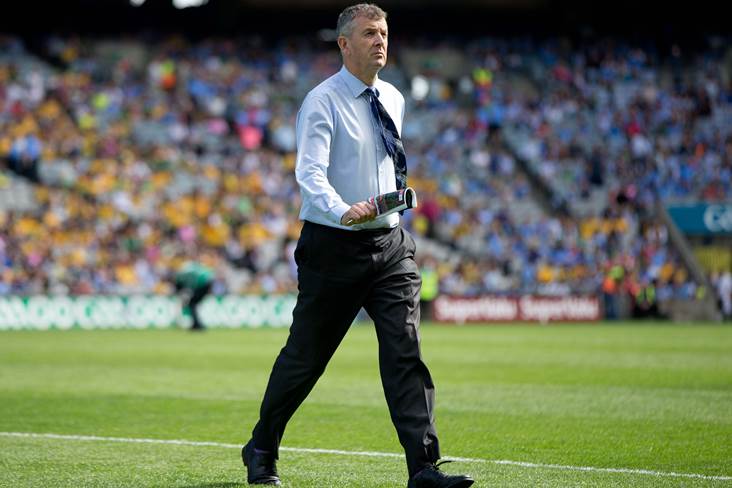 John Costello.
©INPHO/Morgan Treacy.
John Costello believes media coverage of the Dublin footballers' breach of the Covid training ban earlier this year was over the top.
Writing in his report to next Monday's annual convention, the Dublin CEO said of the incident which resulted in manager Dessie Farrell receiving a 12-week ban: "One thing that is worth mentioning on reflection was the level, intensity and tone of some of the media commentary – and this, most certainly, is not any attempt to defend the indefensible.
"The tone, at times, was one of 'these lads should be arraigned for treason' and that they were guilty of burgling the bank of youth from the young citizens of the country. For almost two weeks, some media organisations turned over every stone to see if they could squeeze yet more mileage out of the story.
"Was the same attitude applied to other teams who were also in breach? Or to a team from a different sporting code who broke restrictions to go outside the jurisdiction for social events? And that's before even mentioning any political 'socials'. Most certainly not. Would 'The Hawks against the Dubs?' be an aphorism for the time?"
Most Read Stories