Laois club hit by vandals
January 21, 2021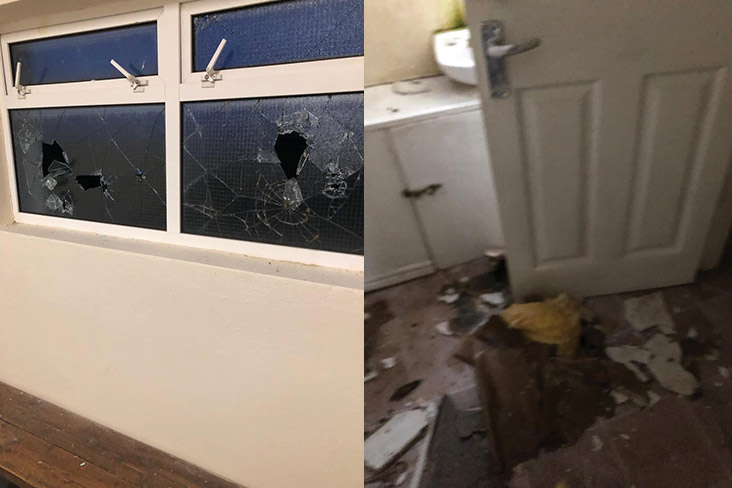 Windows had been broken and bathrooms damaged at the club grounds
Ballyroan Abbey in Laois have been the victims of mindless vandalism at their clubhouse.
On Monday club members discovered that windows had been broken and bathrooms damaged at the club grounds.
"It's not very often we have a problem up at the pitches, however we arrived up this afternoon to find this disgraceful vandalism," said the club.
"It's absolutely pointless and cost's money we could spend elsewhere. We will be reporting it to the Guards."
Most Read Stories