New yellow 'smart' sliotar to be introduced for 2020 hurling championship
December 10, 2019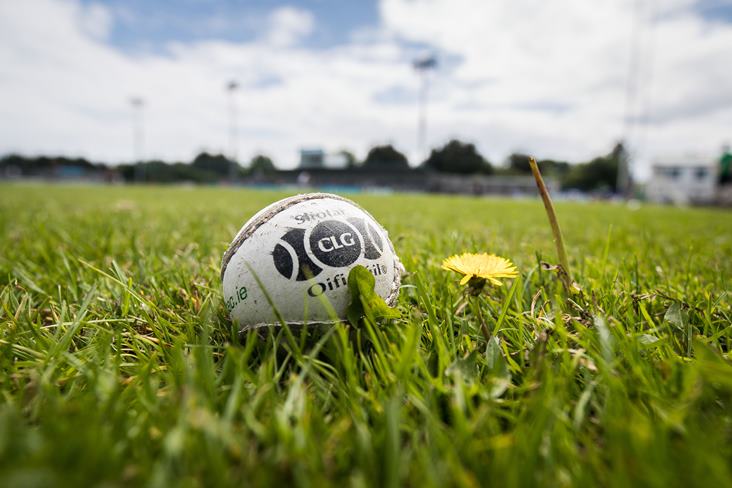 A new yellow sliotar is set to be introduced for the 2020 hurling championships
A yellow sliotar is set to be used is the 2020 All-Ireland senior hurling championship.
Multiple reports circulating today are that the traditional white sliotar will be replaced by a luminous yellow 'smart' ball once approved at Central Council next month.
The new ball expected to be used in next year's Leinster and Munster senior hurling championship, along with the Joe McDonagh, Christy Ring, Nicky Rackard and Lory Meagher Cups.
GAA director of games development Pat Daly told Independent.ie: "We had to try and make sure that we were happy with the ball and then we were happy with the technology and increasingly we're getting there.
"It's standing up to the type of tests that we've subjected it to. I remember when we started out with Hawk-Eye that people were saying 'you're pretty slow', we are because we want to make sure it works.
"That's the same with what we're doing here. We're tentatively talking about next year's championship but there's a few things that have to happen in January and February for that to happen as well.
"That's what we're proposing, we have been at it eight years and the time has come to press the button and push this on."
Most Read Stories