Cavanagh fears Dubs' dominance will lead to player drain
September 20, 2019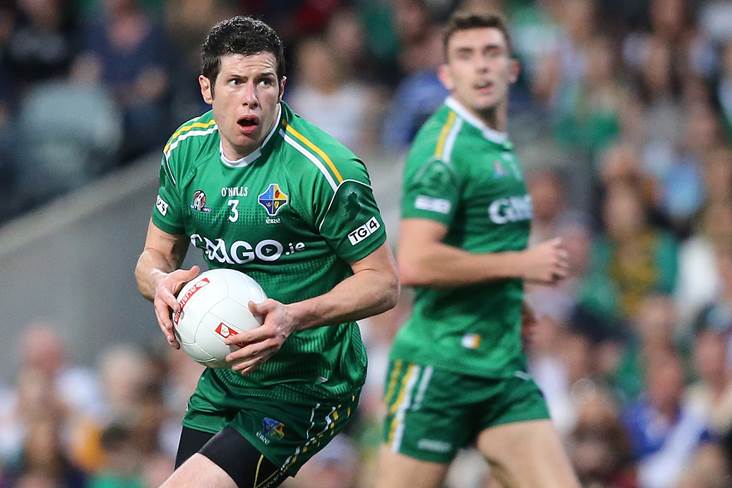 Ireland's Sean Cavanagh.
©INPHO/Cathal Noonan.
Sean Cavanagh expects Dublin's dominance of the Gaelic football landscape to lead to a player drain in other counties.
Writing in the Irish Daily Star, the former Tyrone captain says he can understand why youngsters would choose other sports when they have no realistic chance of competing with Jim Gavin's all-conquering side.
"When I look back at the chances I had to go and play with Brisbane and Carlton (in the AFL), if it was a 22-year-old Sean Cavanagh looking at the scenario now, I'm not sure I would say 'no'. If I was being offered those opportunities, and knowing Dublin are more than likely going to continue at the top, I might just have gone.
"In 28 or 29 counties, guys are playing for an extra championship game, or possibly sneaking into a Super 8s, but long-term you're not playing to compete with the Dubs.
"If that's the mindset people are starting to have there's going to be more guys going to professional soccer, rugby and Aussie Rules."
He continued: "There is probably a sense of realism that only a few teams can get anywhere near Dublin.Even the Tyrones and Kerrys are probably starting to wonder is this 10 or 11-month county trip worth it because the Dubs are going to take it anyway."
Most Read Stories