Mugsy the manager
September 20, 2019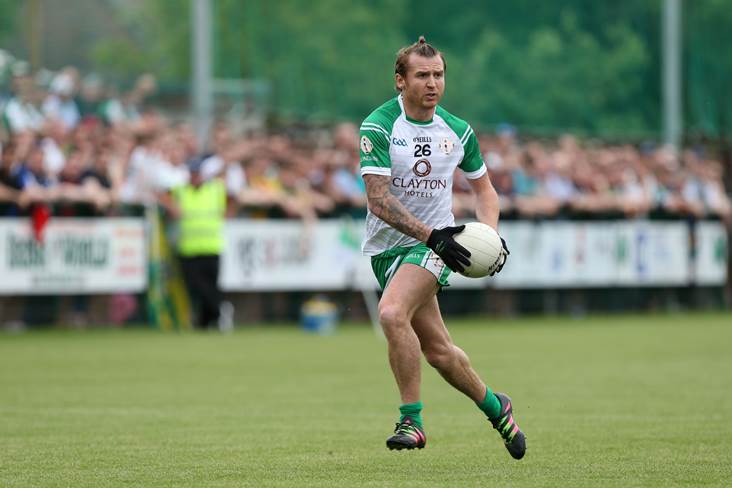 London's Owen Mulligan.
©INPHO/Garry McManus.
Former Tyrone footballer Owen Mulligan is adapting to life on the sidelines as his side Fulham Irish picked up a London SFC win at the weekend.
The three-time All-Ireland winner admitted to the Irish Post that there was room for improvement in his side if they are to claim senior honours this year.
Fulham Irish came out on top by the narrowest of margins against St Kiernans, but Mulligan had his manager's cap on after the game.
"St Kiernan's won a lot of breaking ball around the middle and were able to drive forward. We struggled to contain them. We committed far too many fouls and we're not happy with that. You can put it down to sharpness, but we can't kid ourselves that it's ok and we'll click into gear later in the campaign.
"It needs to come now. Our defenders are fouling far too much in the last few games. It's not good, and come the end of the season teams will put you to the sword."
Most Read Stories