Collins sceptical over rule changes
September 20, 2019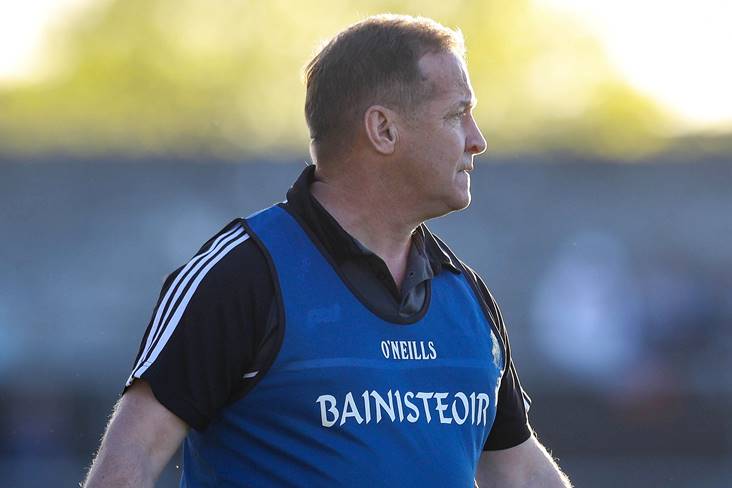 Clare manager Colm Collins. ©INPHO/Lorraine O'Sullivan.
Clare manager Colm Collins believes that the format proposed for the restructure of the football championship is being presented to Congress in the wrong manner.
Next month, a Special Congress will be held to discuss the introduction of a two-tier championship.
However, Collins doesn't think that the format will be voted in by delegates, especially with the way it is being presented.
"The way it is being presented; I don't think it is going to be voted through. In the form that they're proposing," Collins told the Clare Champion.
"I don't think it's very fair. Every county should have an opportunity to play in the main competition in that calendar year.
"According to the proposal, as it is now, Clare would have been in the tier two competition this year because Cork, who are a division below us in the national league, got to the Munster final. How do ya square that one off that you have a seeded competition in the middle of this.
"The reluctance of the powers that be to touch the provincials is the main stumbling block to setting up a really brilliant championship, but I'm not holding my breath on that one."
Most Read Stories