Murphy backs Gallagher for Derry success
September 19, 2019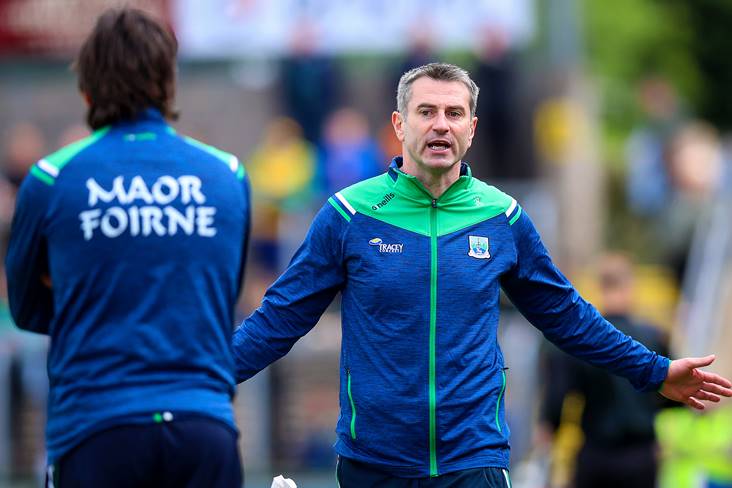 Former Fermanagh boss Rory Gallagher
Donegal captain Michael Murphy believes Rory Gallagher will bring "great coaching ability" in his tenure with Derry.
Gallagher was officially appointed in the Oak Leaf County a fortnight ago and, having player under him for three seasons, Murphy reckons the former Fermanagh forward has the ingredients to move Derry forward during his reign.
"He is always going to stay in football and his knowledge of football is second to none. Just like what he did with Fermanagh he will put his heart and soul into it and he will bring all his expertise," Murphy told The Irish News.
"Derry have the raw materials for Rory to work so they are going to be a huge proposition in the near future. With draws in the Ulster championship, Derry have been a bit unlucky, but they pushed Tyrone all the way last year.
"Look at the success of Slaughtneil and the great success of their minor or U20 teams, St Pat's Maghera and the success of other school teams. Without a doubt, they have the footballers and the footballing ability and over the last few years they have been trying to put it all together.
"And no doubt, when Rory is at the helm, he will bring his great coaching ability to Derry.
"Rory has a mad hunger with a huge desire to win and maybe that gets overshadowed at times, but he will a huge factor in Derry next year.''
Most Read Stories