"Tipp were riddled for 50 minutes"
October 31, 2019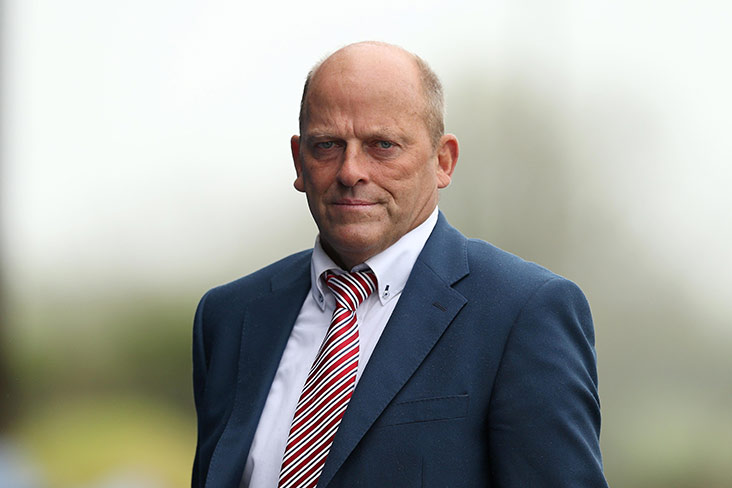 Ger Loughnane
Ger Loughnane is surprised that Tipperary got five of the seven defensive positions on this year's All Star hurling team.
Brian Hogan, Ronan Maher, Cathal Barrett, Brendan Maher and Padraic Maher have all been recognised by the 2019 All Star selectors but Clare legend Loughnane feels that the All-Ireland champions were weak at the back:
"It's very strange that Tipperary would get seven All Stars considering their 12-point hammering in the Munster final by then All-Ireland champions Limerick," he writes in The Irish Daily Star.
"Now, what makes it even more staggering is that five of the seven defensive positions are from Tipperary – even though that was the weak link in their team. They conceded 2-26 to Limerick in the provincial final and they conceded 3-20 to Wexford in the All-Ireland semi-final.
"It should have been way more, too, if the Model County had taken their chances. Tipp were riddled for 50 minutes – until Wexford tired and pulled up with cramp – and they end up with five of the seven defensive positions!"
Most Read Stories