Tourlestrane turn attention to provincial campaign
October 23, 2019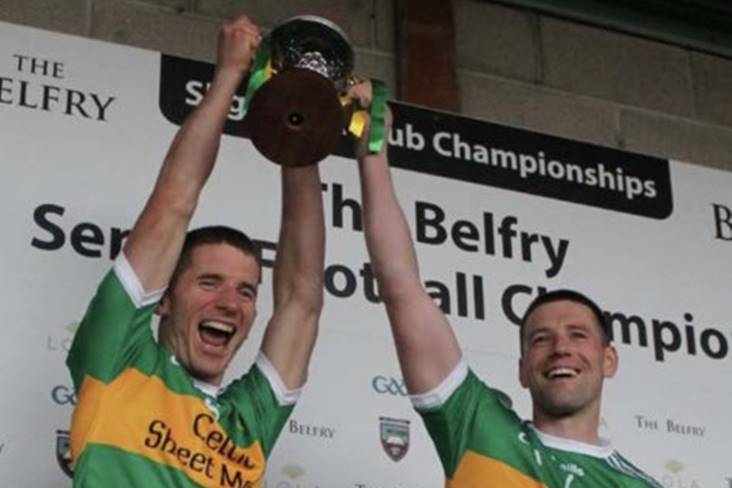 Tourlestrane are crowned Sligo senior football champions for the fourth consecutive season.
Sligo champions Tourlestrane will continue their mantra of taking it one game at a time as they look to the Connacht club SFC.
The side made history last weekend by winning their fourth consecutive county title, but now it is time to focus on their clash against Roscommon champions Padraig Pearses.
Tourlestrane's Johnny Kelly revealed to the Sligo Champion that the management team has instilled the mindset of taking it one game at a time; something they will continue to do.
"Again, the lads won't let us talk about it (Connacht club), we just genuinely take it one game at a time. We knew if we won we were playing the Roscommon champions," said Kelly.
"They haven't won it before, they have a strong team and they have a good manager, Pat Flanagan is over them so they'll know enough about us."
Most Read Stories