Moynalty AGM results
December 09, 2019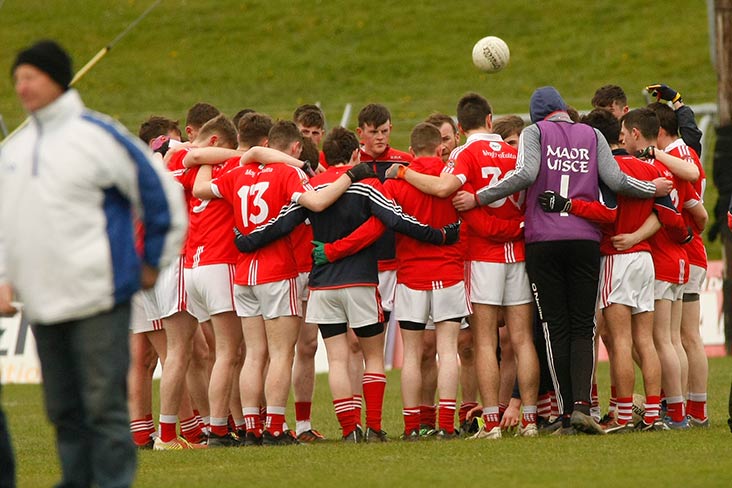 Moynalty are looking forward to 2020
Moynalty held their AGM recently and the following officers were elected.
Honorary President's: Fr Joseph Mc Evoy, Terry Gilsenan, John Lynch, Nick Farrelly, Paddy Murchan, Mary Bennett, Charile Smith, Terry Reilly, Sean Sheridan, Willie Govern.
Chairman: John Cassidy
Vice Chair: Gerry Hennessy
Secretary: Charile Reilly
Asst Sec: Liz Lacey
Treasurer: John Mc Cabe
Asst Treasurer: Hugh Lynch
Registrar: Bernard Cussen
PRO: Olivia Cussen
Players Rep: Stephen Blackburn
Officer For Irish Heritage & Culture: Kevin Gilsenan
Childrens Officer: Anthony Barry
Executive Committee Members, as above plus: Mattie Smith, Kieran Olwell, Paddy Cahill, Michael Jackson.
We would like to thank everyone who attended the AGM, and we wilsh the incoming Committee all the best with the year ahead. It will be a very busy year as we start our Pitch Development in the New Year.
Most Read Stories