Charities to benefit from money raised for late Down footballer
October 25, 2019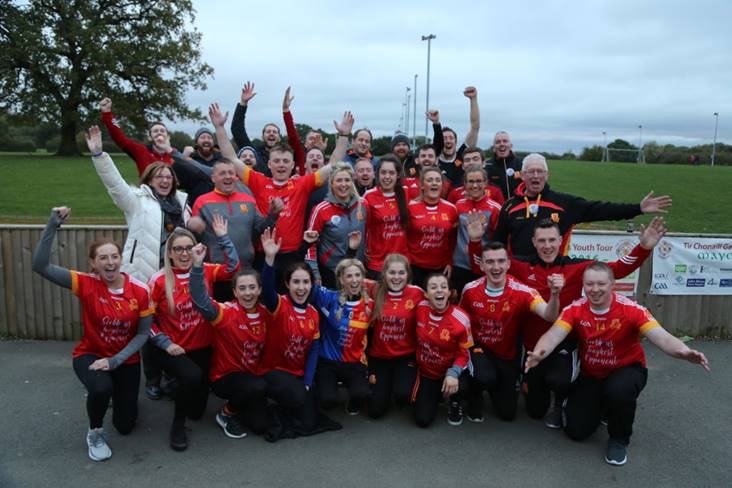 The late Siobhan McCann with members of her club St John's of Drumnaquoile.
Seven charities will receive £234,000 between them after the money was raised for the late Down ladies footballer Siobhan McCann.
The sum was donated to the 26-year-old to fund potentially life-prolonging treatment after she was diagnosed with colorectal cancer in April 2018. Sadly, Siobhan passed away last May but not before choosing the charities which were "close to her heart".
The largest donation is to the MacDermott Unit at the Ulster Hospital and Macmillan. Siobhan played ladies football with St John's and Down and more recently played for Dulwich Harps in London where she worked as a physiotherapist for Fulham Irish GAA club.
Most Read Stories