Ryan O'Dwyer features on Laochra Gael
January 14, 2021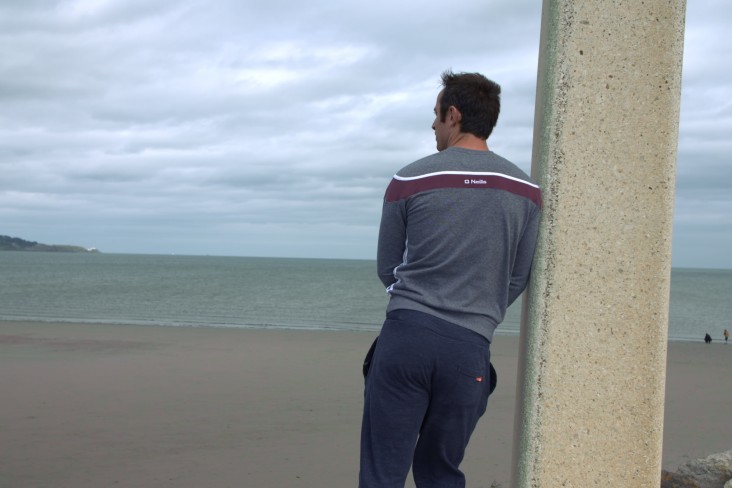 Ryan O'Dwyer on Laochra Gael
The second programme in the new series of Laochra Gael tells the story of Ryan O'Dwyer.
He was making strides for the Tipperary hurlers when he lost his place just before they won the Championship.
He transferred to Dublin and was the heart of the hurling revival in the capital. It seemed that they were on the brink of glory, but disaster struck when Ryan was sent off in the All Ireland Semi Final.
He continued to perform heroics for the Dubs when his playing career and his life were put in danger as the result of an unprovoked assault.

On: Thursday 14th January @ 9.30pm on TG4
Most Read Stories