Leinster GAA to review Wicklow draws
September 19, 2019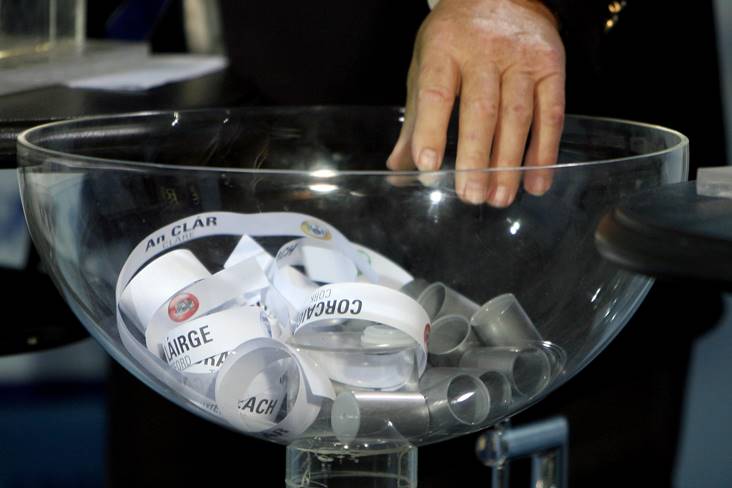 Wicklow's draws are under scrutiny
The Leinster Council are to conduct an external review of Wicklow's championship draws.
Two incidents in recent weeks have raised cause for concern and the provincial body of the GAA are not getting involved.
Last week, social media was used to distribute a video of a St Patrick's clubman carrying out a draw for the Wicklow Minor B football championship.
The draw included the St Patrick's club and viewers were led to believe the card with St Patrick's on it did not go into the bowl.
Since then, the person in question who denies any wrongdoing has been the subject of unwarranted abuse online and has threatened legal action.
In a separate draw for the senior hurling championship semi-finals where plastic cups were used as bowls; there has been more outrage on social media over the manner of the draw.
The outcome of that draw has not been made known online on the advice of Croke Park until the investigation is carried out.
Most Read Stories