Mayo sec condemns 'unfair criticism'
December 11, 2019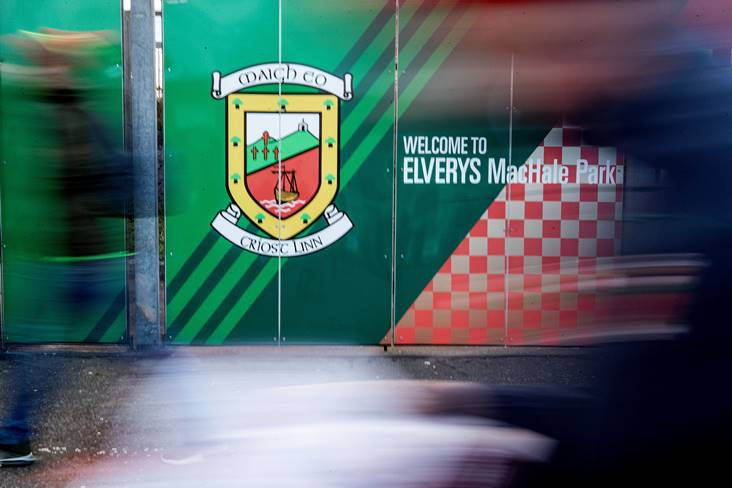 Outside Elverys MacHale Park. ©INPHO/Bryan Keane.
Mayo GAA secretary Dermot Butler has written about his disappointment over the criticism that he and members of the executive have received over the handling of a donation made to them by Tim O'Leary.
The situation has made headline news over the course of the last few months as businessman O'Leary questioned where the €150,000 donation given in 2018 was being used and then he asked for the money to be fully reimbursed to him as he felt that the funding was allegedly used for a purpose for which they were not provided.
Writing in his report to convention which will be held next Sunday, Butler was critical of the abuse that the board members had been receiving since the incident.
"It's always easy for people to sit on the fence and criticise the officers of the board but why don't these people put their names forward for a job?
"But, no it's easier to sit behind a faceless account on social media using a pseudo name. People must remember that the officers carry out their duties in a voluntary capacity and while we don't always do things right, we do our best for Mayo GAA."
Most Read Stories