Cooney: Martin going nowhere
December 11, 2019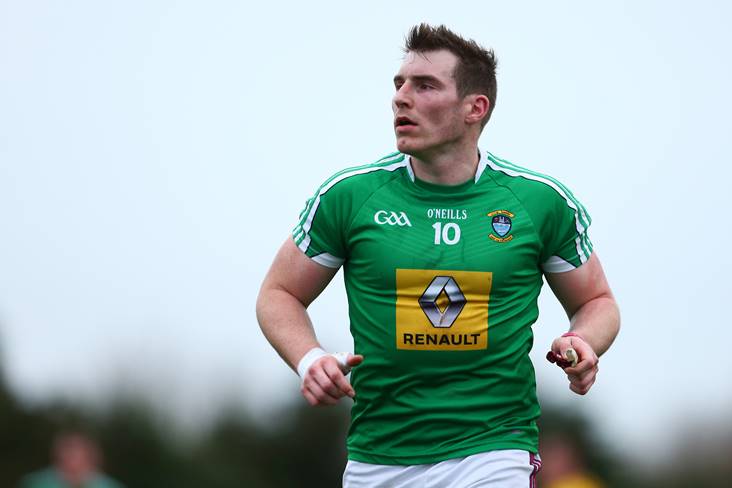 Westmeath's Kieran Martin. ©INPHO/Tom O'Hanlon.
Despite rumours to the contrary, Westmeath manager Jack Cooney can confirm that Kieran Martin will be part of the squad for 2020.
It has been reported in national media circles that Martin would be going travelling in the New Year and if this was the case, it would be a huge blow to all Westmeath Gaels.
The Maryland clubman has been one of Westmeath's most consistent performers in recent years and Cooney eased their supporters concerns by stating in the Westmeath Independent that the only travelling that Martin would be doing was to training and games.
"Kieran is travelling from Maryland to Mullingar quite regularly, so yes he is travelling, but not very far! He is after getting a new position in Athlone IT, which is great for both AIT and for Westmeath," said Cooney.
Westmeath face old rivals and neighbours Meath in the O'Byrne Cup at Lakepoint Park, Mullingar on Saturday afternoon.
Most Read Stories