Footage shows crowds of spectators at New York SFC final
September 29, 2020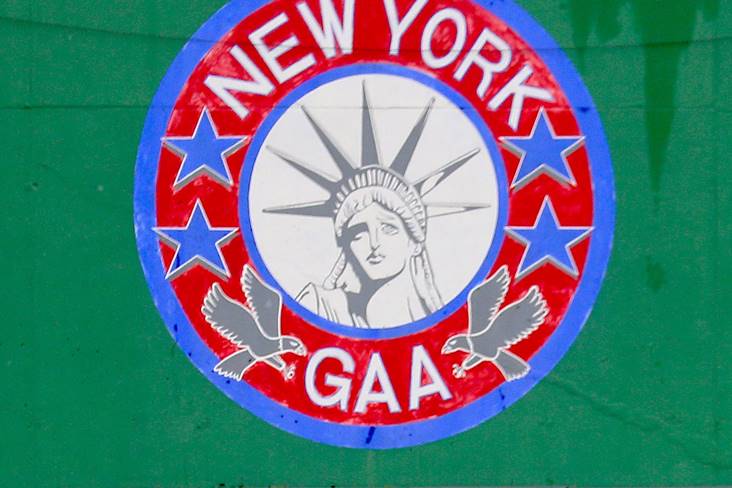 A view of the New York crest at Gaelic Park.
New York GAA could be in hot water with authorities after a picture emerged showing crowds of spectators at last Sunday's county SFC final in the Bronx.
Footage posted on Twitter shows some large groups of people in close proximity appearing to ignore social distancing guidelines.
On an historic day at Gaelic Park, St Barnabas defeated reigning champions Sligo to become the first team made up of all American-born players to win the senior football title.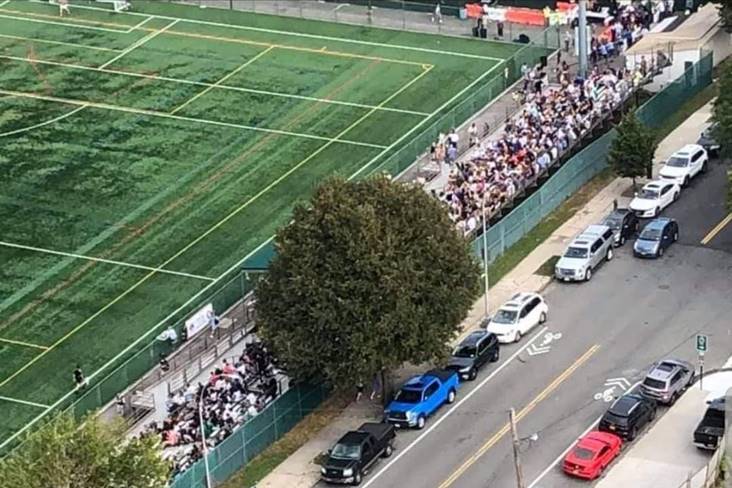 Crowds gather for the New York SFC final at Gaelic Park.
Most Read Stories