McMenamin keen to hit the ground running
December 04, 2019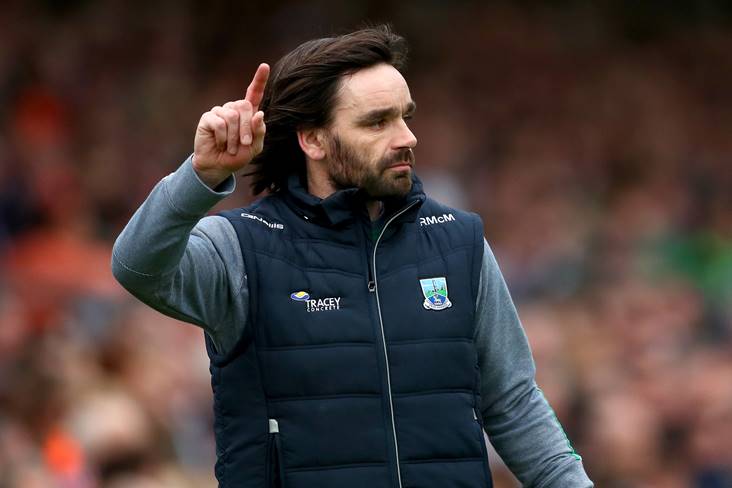 Ryan McMenamin. ©INPHO/James Crombie.
Fermanagh manager Ryan McMenamin believes that NFL 2 and 3 will be the most competitive ever, given what's at stake.
With the Tier Two championship being introduced for Division 3 and 4 teams, the aim of Division Two teams will be to avoid relegation and McMenamin is in no doubt every team will be trying to avoid making the drop down.
"Division 2 and Division 3 will probably see the best football this year with the Tier 2 coming into the equation. All games are massive in Division 2. You are always targeting your home games and if you can nick a point or two away from home it is a massive plus," McMenamin told the Fermanagh Herald.
Fermanagh face a tough couple of opening games and McMenamin admitted that they were facing two of the top sides in the division starting off.
"You're probably playing two of the favourites at the start in Kildare and Roscommon. It's a tough start, but you just have to get on with it."
Most Read Stories