"With a stroke of a pen, we're put into Tier Two"
October 17, 2019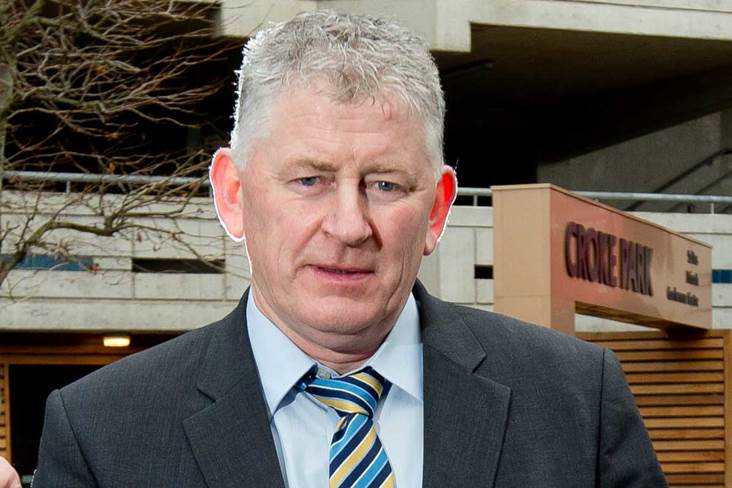 Tipperary county board secretary Tim Floyd.
Tipperary argue that a second-tier football championship - if introduced - should be based on the standings after next year's league.
Secretary Tim Floyd points out that Tipp are in Division Three at present but didn't know last Spring what the ramifications of that might be. He says counties in the third division of the league should be afforded the opportunity to avoid the second tier of any prospective new-look championship:
"We're obviously a Division Three team and unless our motion is passed, then we're destined for Tier Two if we don't make it to the Munster final," he notes in The Irish Sun.
"We feel that is unfair because players and teams should have the right to play their way into Division Two. None of us knew what was coming when the league was played earlier this year and then with a stroke of a pen we're put into Tier Two.
"We want it based on the 2020 league standings, so everyone knows what the situation is before they start the year. That seems to make perfect sense. Otherwise you're working off this year's league where maybe teams were pulling back a bit or resting players for certain games."
Most Read Stories