Cork GAA confirm Sports Direct as new sponsor
January 13, 2021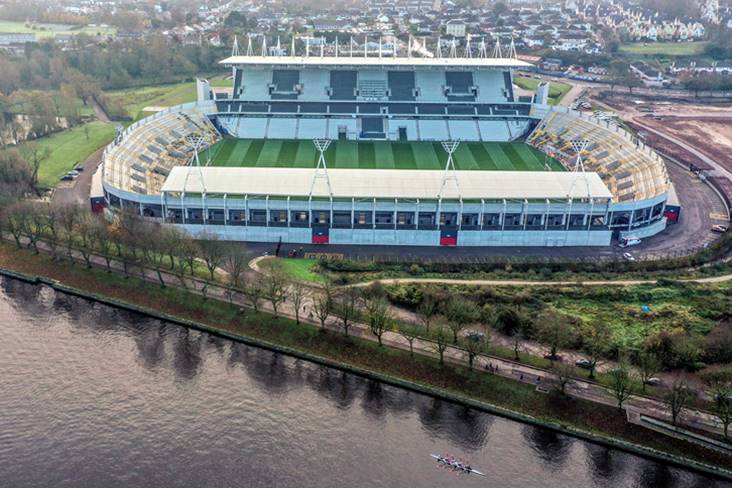 Sports Direct come on board with Cork GAA.
Cork GAA have confirmed that Sports Direct will replace Chill Insurance as the county's main sponsor.
Reports about the sportswear company, owned by Mike Ashley, coming on board with the Rebel County in a deal believed to be worth €2million over the next five years circulated earlier this month.
The county board have expressed regret that news of the deal was leaked to the public before the official launch next month and also thanked Chill Insurance for their generosity and support.
"The Chairman confirmed that a Sponsorship agreement had been concluded with Sports Direct in early December 2020 and the Board looks forward to the formal launch of this arrangement in the near future," a Cork county board statement reads.
"It is a matter of regret to the Board that information had come into the public domain prior to the intended launch of this arrangement. The Chairman acknowledged the generous sponsorship and support of Chill Insurance over the past number of years.
"The Board looks forward to providing the detail of our Sponsorship arrangements at our next meeting."
Most Read Stories