Limerick champs lay down gauntlet
November 01, 2019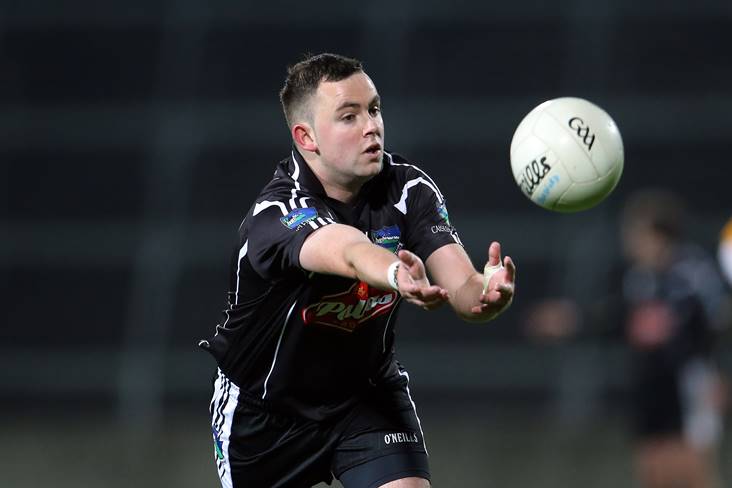 Newcastle West face a tough test against Nemo Rangers
Limerick champions Newcastle West are going all out to win the Munster club SFC, according to their manager Mike Quilligan.
Following their county final win over Oola last weekend, they now turn their attentions to the provincial campaign.
However, they face a tough opener against Cork champions Nemo Rangers who will be eyeing Munster glory once again.
"They are the matches that you want to play – whether it's the same challenge. You have to perform on the day and approach the game slightly different," Quilligan told the Limerick Leader.
"You deal with what is put in front of you. We won't go too mad because we have to prepare for a game in two weeks and that's the next thing that has to be won.
"We intend to win it to be honest because there is no point being in a competition if you don't intend to win it."
Most Read Stories