McCarthy rails against Tier 2 proposal
September 20, 2019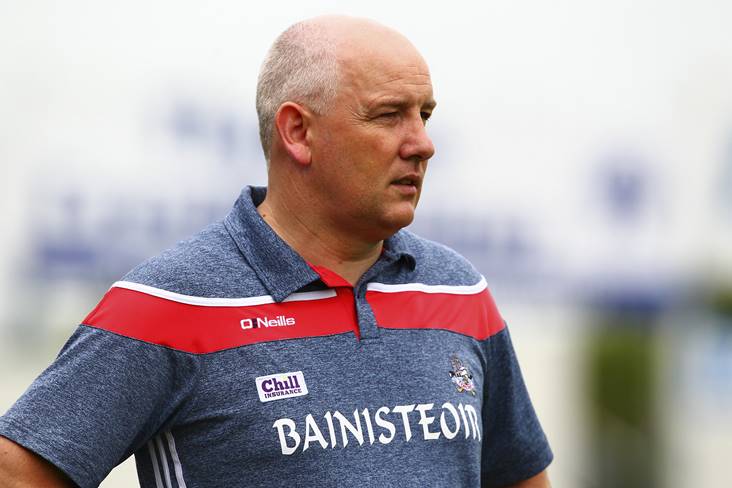 Cork manager Ronan McCarthy. ©INPHO/Ken Sutton.
Cork boss Ronan McCarthy has voiced his opposition to the proposed introduction of a second tier football championship which will be voted on at next month's Special Congress.
If the proposal is accepted, the Rebels - as a Division 3 team - would enter the second tier championship if they fail to reach next year's Munster SFC final.
"I personally wouldn't be for it, I wouldn't support it," McCarthy told the Irish Examiner.
"People might say, what else is he going to say given Cork are in Division 3. But if you leave Cork out of it and look at a team like Down, they will be in Division 3 for a second successive year next year and yet they ran Mayo extremely close at Páirc Esler in the qualifiers during the summer. Tipperary are in Division 3 next year and they got to an All-Ireland semi-final in 2016.
"There may be teams at the bottom of Division 4 who struggle and there are obviously a couple of teams at the top of Division 1 who are a small bit ahead of the other teams, but you go from the top of Division 3 to the middle of Division 1 and those games are generally competitive. To punish a team come championship for their performance in the league ... I wouldn't support it."
Most Read Stories