GAA and GPA negotiations 'hit a roadblock'
November 30, 2019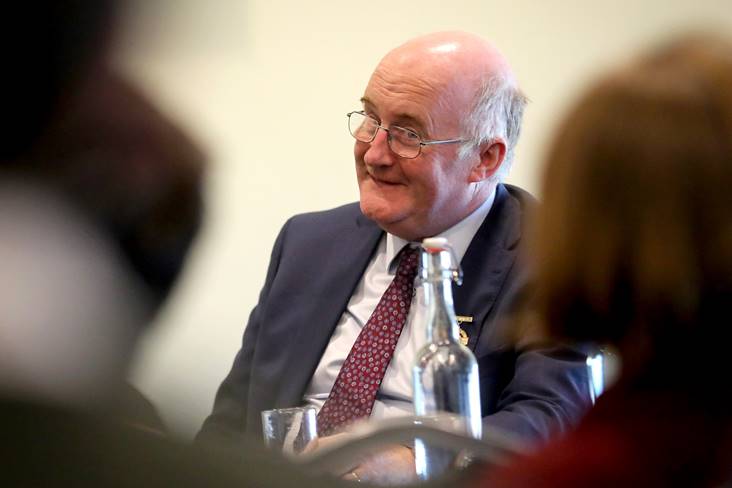 GAA President John Horan. ©INPHO/Oisin Keniry.
Negotiations between Croke Park and the GPA over a new deal has 'hit a roadblock', according to GAA President John Horan.
The two associations agreed a three-year deal back in 2016 which is now up for renewal.
In a wide-ranging interview in today's Irish Independent, Horan revealed: "We are in a very difficult position with the negotiations at the moment.
"I am not going to deny that. We have hit a roadblock, and we are trying hard to get through that roadblock."
Three years ago the GAA agreed to hand over 15% of commercial revenues to the players' body.
"From our point of view, the style of the last deal, the 15 per cent model, was that we wouldn't get into major haggles going forward - that the relationship would move to a different level, probably be more mature, rather than a constant battle over finances.
"They (GPA) came in and obviously felt justified in the arguments they made, but we don't see that from our side of the table. That's the difficulty we're in at the moment."
The GPA issued a response to Horan's comments via a statement: "The negotiating process is ongoing and it is our view that the parties would be best served by respecting the confidentiality of that process and therefore we will not be commenting on the content or nature of the negotiations until they have come to a conclusion."
Most Read Stories