Death of former Cavan county board secretary Andy Feeney
January 09, 2022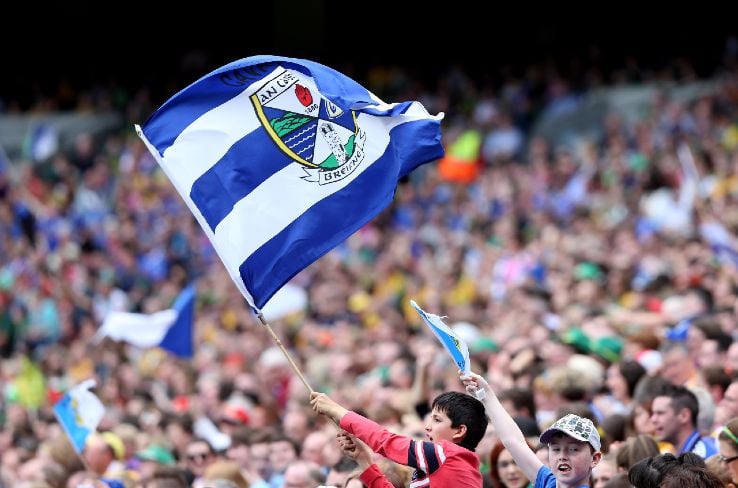 RIP Andy Feeney
Cavan GAA has led the tributes after the recent passing of former county board secretary Andy Feeney.
The Killeshandra native died on Thursday, January 6th, and will be remembered as a both a competent and able administrator in Cavan GAA circles.
He served as secretary of the Killeshandra Leaguers club during the 1970s and also as a county board delegate.
In 1980, Andy was elected assistant secretary of the county board and, after two years in that post, he would go to take up the role as county secretary. He occupied the demanding role for six years, including during the 1984 Centenary celebrations which put huge responsibility on volunteers like Andy and the programme of events organised by Cavan county board were amongst the best in the country.
He worked with efficiency and attention to detail, which was companied by with good humour and often a quick sense of wit.
Andy continued to be a staunch supporter of both Killeshandra and Cavan after his retirement and made many friends throughout the GAA over the years.
Condolences to Sean, Declan and the Feeney family and extended families on Andy's passing. May he rest in peace.
Most Read Stories