Michael Cusacks GAC Sydney - celebrating 30 years
July 16, 2018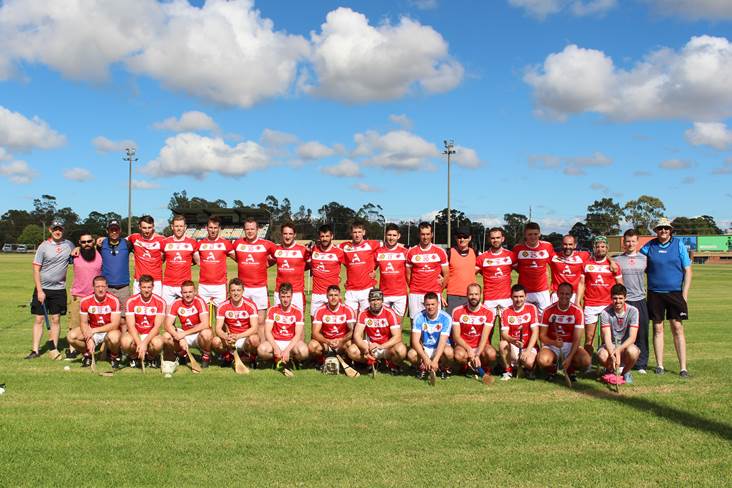 Michael Cusacks GAC Sydney
Michael Cusack's GAC Sydney is the largest, and one of the most successful, GAA Clubs in Australasia with teams competing across all GAA playing codes - Men's and Ladies Gaelic Football, Hurling and Camogie.
To players past and present, Michael Cusacks is more than just a GAA Club. It's a different kind of home for people to immerse themselves in a new network of friends, support and experiences whilst navigating life in a new country.
Founded by Seamus Clancy, Kevin Malone, Aidan McDermott, John Petty, David Fahy, and Noel Canavan (all hailing from the Banner County) and Eddie McGrath Maloney from Limerick, 2018 marks our 30thAnniversary.
On Saturday 4 August, we will be celebrating Michael Cusacks and the impact the club has had on the lives of those who have worn one of our jerseys or watched one of our games. Taking place in Russell Park, St Brigid's GAA Club, Ashtown, Dublin 15, we are inviting all former Cusacks and friends of the club to join and help us celebrate this milestone. There will be a Cusacks Legends exhibition game and an opportunity to connect with old team mates with a fun filled evening and night of craic.
If you are interested in attending and joining the exhibition game, we would love to hear from you! For more information contact [email protected]
Most Read Stories