Westmeath and Tipperary the latest counties to postpone all April activity
March 24, 2020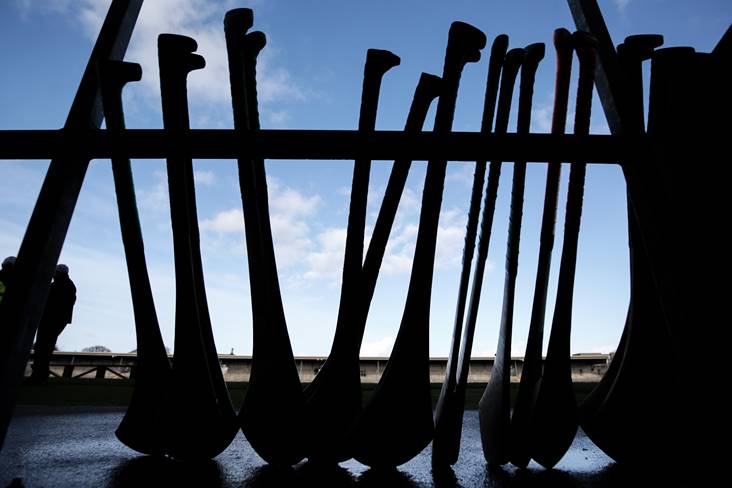 Hurls are in the shadow at the moment
Westmeath and Tipperary have joined with a number of other counties in postponing all GAA activities until the end of April.
The GAA announced on the 12 March that all games and training were suspended until March 29 due to the Covid-19 pandemic.
Already Dublin, Limerick and Waterford have said they will not resume any activity until the end of April, and in the last 24-hours Westmeath and Tipperary have followed suit.
Tipperary have also indicated that it is unlikely that their club championships will be able to be completed in their current format.
Most Read Stories