Armagh GAA make TV service free to watch
March 22, 2020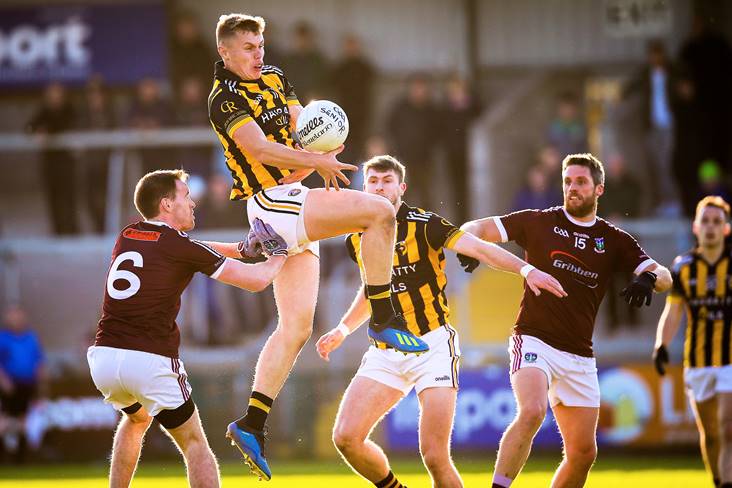 Crossmaglen's Oisin O'Neill wins a high ball against Ballymacnab. ©INPHO/Tommy Dickson.
GAA clubs and county boards are doing what they can to help prevent the spread of Covid-19.
Croke Park and a number of club and county GAA grounds are being utilised as 'drive-thru' testing centres.
We've all heard of GAA clubs offering assistance to those in need like picking up and dropping off shopping.
Armagh GAA have announced a unique initiative to encourage people to stay at home during the coronavirus pandemic.
From the comfort of their own couch, fans will be able to watch free coverage of club championship games from past seasons on the Armagh GAA online TV station.
So Armagh fans, if you have any suggestions for games you would like to see replayed in full, drop a comment on the county board's official Twitter account.
Most Read Stories