Meath GAA heartbroken by death of Cormach Murrihy in New York
July 09, 2019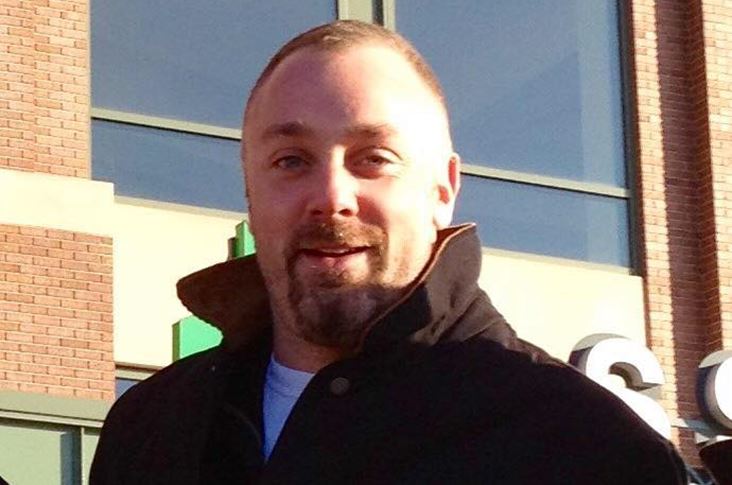 The late Cormach Murrihy
Ratoath and Meath Gael Cormach Murrihy passed away in New York following a camping accident over the weekend.
Cormach departed Ratoath at the age of 20 in 1997 and became a driving force behind Rockland GAA in New York. He was one of the benefactors of the club, with his successful company United Structural Works donating a 1000-capacity stand, plus goalposts and safety netting to the club to help it on its way.
From the other side of the Atlantic, he was also a generous and loyal supporter and financial backer of both Ratoath and Meath GAA.
One of the leading lights of the Irish community in the Big Apple, he brought the New York ladies Feile team to Ratoath last year.
Cormach was an active supporter of Friends of Sinn Féin and believed passionately in the reunification of Ireland. Party President Mary Lou McDonald said it was with great sadness that she learned of his sudden death and offered her "deepest sympathies to Cormach's wife Vivienne, his son Cian and daughter Caoimhe, his mother Margaret and his brother Ciaran and to his many many friends in America and Ireland".
Most Read Stories