Video: Sleeping giant wakes up!
January 23, 2019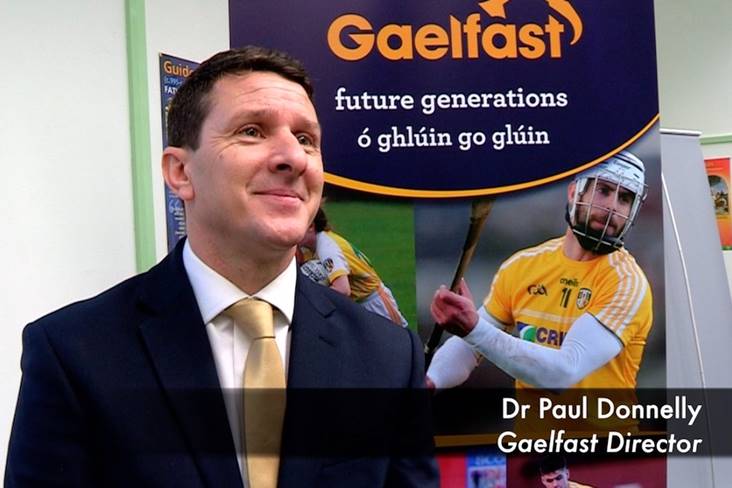 Gaelfast Director Dr Paul Donnelly speaks to ©Jerome Quinn Media.
Belfast and Antrim GAA is a 'sleeping giant' that is being woken up by a brand new 5 Star Centre GAA initiative from Croke Park.
Using the name Gaelfast, a pilot project will send 32 trainee teachers from St Mary's University into 16 Primary Schools to promote physical activity among boys and girls.
'Gaelfast will be used as a catalyst for changing things for the better for Belfast and Antrim GAA', says Gaelfast Director Dr Paul Donnelly. 'Croke Park is the major investor and one part of the Antrim Games Development Plan'.
'It's only the first step on the ladder but hopefully in the next 10-15 years we will be back competing in all four codes. We just need to be together in what we are trying to do'.
Video by Jerome Quinn Media for Gaelfast.
Most Read Stories