Armagh unveil new jersey for 2019
November 15, 2018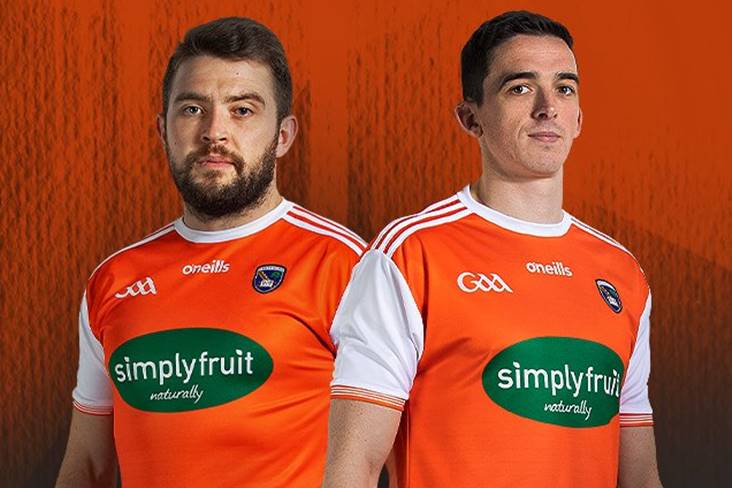 The new Armagh jersey for 2019.
Armagh is the latest county to unveil a new jersey ahead of the 2019 season.
The slick new Orchard County strip, sponsored by Simply Fruit and the Mac-group on the front and back, respectively, is strikingly similar to the one Fermanagh wore in 2018 with the all-white sleeve design. The official launch took place at the O'Neills Superstore in Craigavon this evening.
Cork and Limerick have also released new jerseys in the past couple of weeks.
Most Read Stories