Galway shop owner vows to keep the flags flying
August 18, 2018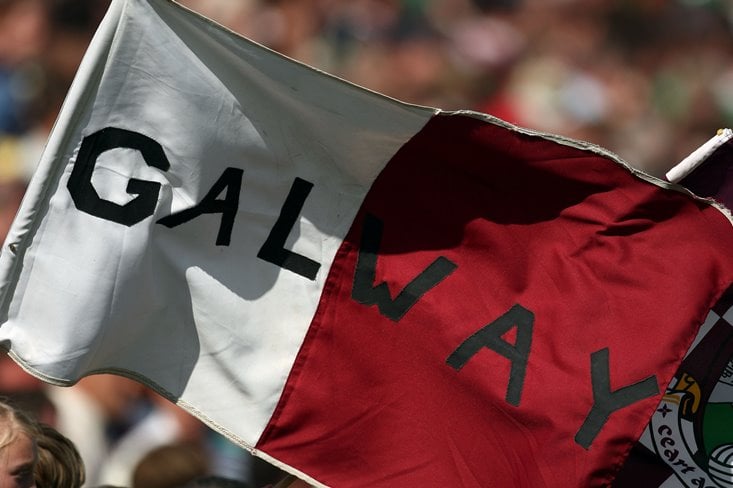 A Galway flag flies proudly in the crowd
A Galway shopkeeper is to defy City Council orders and keep the maroon and white flag flying in advance of tomorrow's All-Ireland SHC final.
According to Galway Bay FM, Joe Quinn, who is the proprietor of the Bon Bon shop in Salthill, has been threatened with jail and penalties of €12,700 per day if he doesn't obey a direction from the Council orders to remove flags he put up in support of Micheal Donoghue and his players.
Quinn described the warning as "ridiculous" and told the radio station he has no intention of taking them down.
Most Read Stories