Seán Óg: I would love Limerick to win
August 18, 2018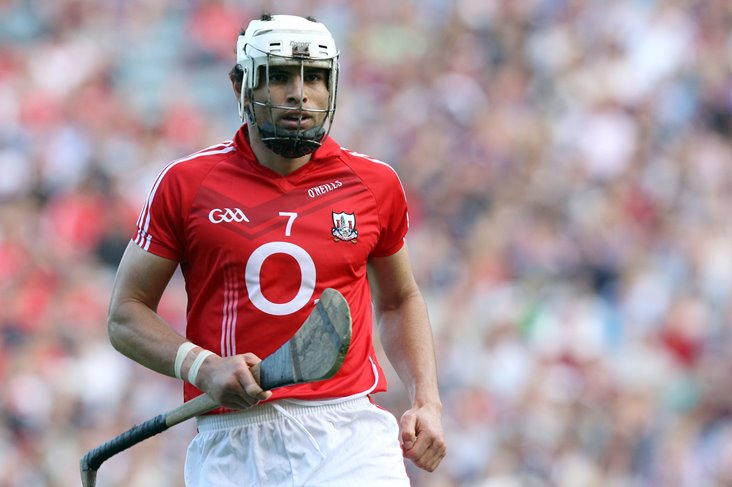 Former Cork star Seán Óg Ó hAilpín
Seán Óg Ó hAilpín's heart says Limerick but his head is telling him Galway.
Writing in today's Irish Sun, the Cork great reveals he expects the Tribesmen's greater experience and guile to see them through against the Treaty County in tomorrow's hurling show piece but he would love to be proved wrong.
"I have to be honest and say that I would love Limerick to win," he states.
"I say that both as a fellow Munster man and a guy who knows what it would do for the game. For a proud county, they have gone too long without winning a title - 45 years!
"They have the stronger bench on Sunday and that could give them the Sonia O'Sullivan kick coming down the final straight.
"And I do believe they will turn up and deliver.
"I would be pretty sure there will be no repeat of 2007 when they were blitzed by Kilkenny.
"But they are going to need Tom Morrissey, Dan Morrissey, Séamie Flanagan - all of these guys who were quiet against the Rebels - to step up and support the likes of Cian Lynch and Aaron Gillane."
Most Read Stories