Sligo hoping for an improved 2020
August 14, 2019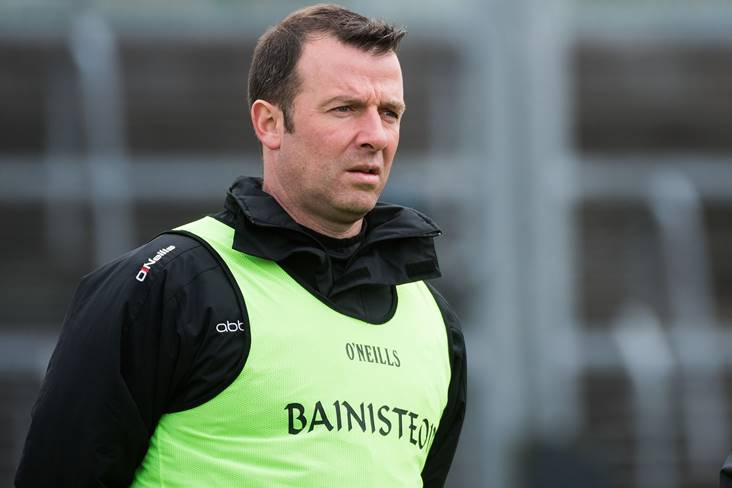 Sligo manager Paul Taylor. ©INPHO/Evan Logan.
Sligo chairman Brendan Leonard believes that 2020 will be the year that will see the fortunes of their county footballers change.
Having ratified Paul Taylor as manager for a second year, Leonard admitted to the Sligo Champion that they need to improve on their results from this year.
Sligo lost all their competitive games in 2018, but Taylor has been given time to turn things around by the county board.
"It is good news that Paul is staying on for another year and gets another chance. Hopefully now things go right this time, a few things didn't go the way Sligo hoped last year.
"Paul was new to the job of course too. He is strengthening his backroom team and bringing in two new selectors with him," said Leonard.
"They have not been revealed yet but they are local and would be well known. He is keeping Joe Keane and John McPartland Jnr and I'm not sure about the medical team and physio. I understand there is a new strength and conditioning coach."
Most Read Stories