Henry still tops of medal haul
September 06, 2018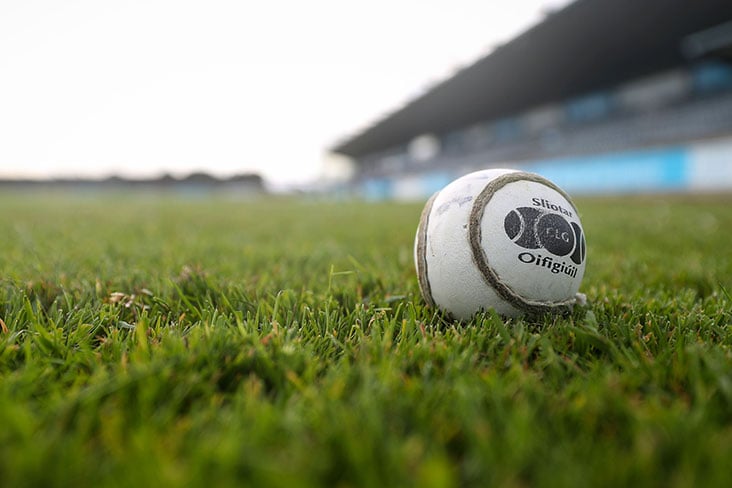 Joe Henry has amassed an incredible 24 county SHC medals.
Burt's Ciaran Dowds may have picked up his 20th county SHC medal last weekend, but he is still a few short of the all-time record holder, Joe Henry.
The former Tooreen and Mayo hurler amassed an incredible 24 county SHC medals during a career that spanned from 1972 to 2000.
Henry is way out in front in the medal haul in just the one code with Dowds and Wicklow stalwart Leighton Glynn, who has also 20 county medals between football and hurling, four behind. In football, former Crossmaglen and Armagh goalkeeper Paul Hearty has won 19 county SFC medals during his glittering career, but he has also amassed eleven Ulster SFC club titles and six All-Ireland club wins.
The legendary Mick Mackey and his brother John won 15 county titles with their beloved Adare and while there are many who have reached double figures in one code, none have rivalled Henry's tally.
The Mayo legend's wins came in 1972, 1974, 1975, 1978, 1979, 1980, 1981, 1982, 1983, 1984, 1985, 1986, 1987, 1989, 1990, 1991, 1992, 1993, 1994, 1995, 1997, 1998, 1999 and 2000.
This includes a ten-in-a-row, a seven-in-a-row, three-in-a-row and the two-in-a-row twice in an adult career that spanned 38 years.
Oh and don't forget the one senior football medal thrown into the mix as well. This came when playing with Shamrocks in 1977, coming on in the second half and scoring the match winning goal – an hour after lining out for Tooreen in the Mayo SHC final!
Most Read Stories