Video: Sligo's Miss Consistency finally wins Award!
June 03, 2019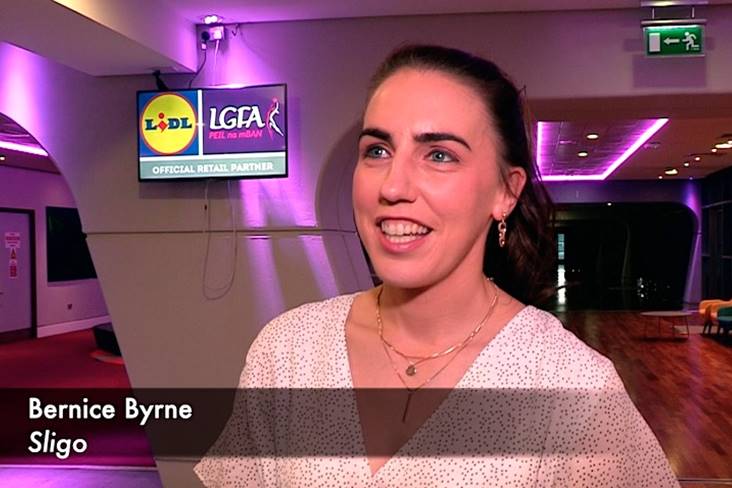 Sligo's Bernice Byrne. ©Jerome Quinn.
Can any player across the entire LGFA/GAA spectrum match this achievement - Bernice Byrne started every competitive game for Sligo at midfield for 13 years, from 2005-2018?!
Ironically, Byrne was given a new role this year at centre-half-back and duly won her first ever Lidl Team of the Leagues Award on Friday night in Croke Park.
'I'm still not convinced about the switch', jokes Bernice, who admits to being lucky for staying injury-free. 'The last game I missed was a League game in 2005'.
Video by Jerome Quinn for the LGFA.
Most Read Stories