Cody's Cats braced for "huge challenge"
August 17, 2019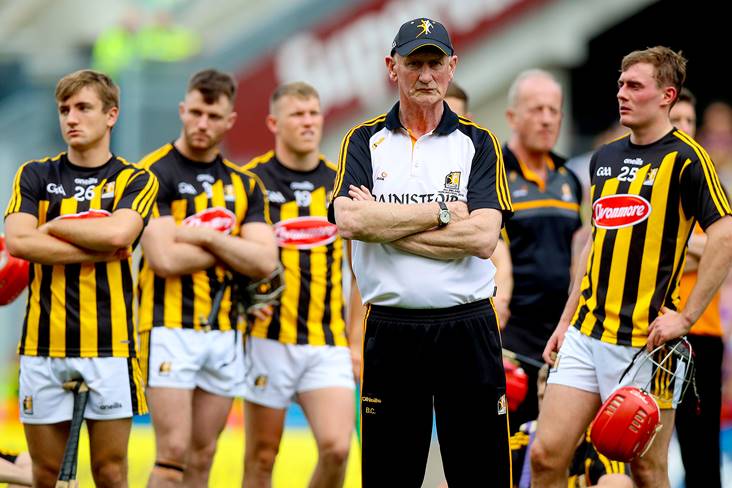 Kilkenny boss Brian Cody with his players
Kilkenny boss Brian Cody says his side face a mammoth task against an "excellent" Tipperary side.
The James Stephens man will lead the Cats into an All-Ireland SHC final for the 17th time as manager and knows they'll need a five-star performance to come out on top at headquarters.
"They're excellent hurlers - always have been and always will be," he told Sky Sports
"Tipperary, no matter what you say, all you have to do is look at the last day. Down to 14 men with 25 minutes to go and playing against Wexford who were flying and the response from Tipperary was outstanding, what they brought to it.
"And the confidence that will bring as a result of that as well is going to be massive for them.
"That's no surprise in that they have all that ability and terrific skill, great experience. It's a huge challenge for us, definitely."
Most Read Stories