Searching for the best coaching tips for kids - don't pass Ciarán Kilkenny
April 09, 2020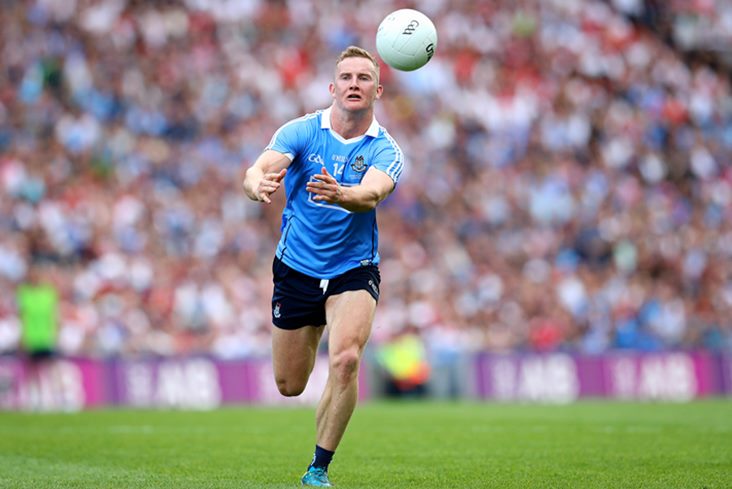 Dublin star Ciaran Kilkenny
With a plethora of coaching ideas, drills and skill challenges online, one player has stood out for the simplicity and common sense approach to their coaching tips.
If you have a young GAA player in your household, look no further than Dublin's Ciarán Kilkenny.
The Castleknock clubman is uploading a football or hurling skill daily, all aimed at helping to develop the player.
Not only does he offer clever drills, he then follows up by breaking down the skills and how to improve.
The challenges are also in Irish or English, and have even drawn the praise of Taoiseach Leo Varadkar.
A class act.
You can follow Ciarán on twitter: @CKKilkenny93
Most Read Stories