GAA crackdown on online training sessions with new guidelines
April 09, 2020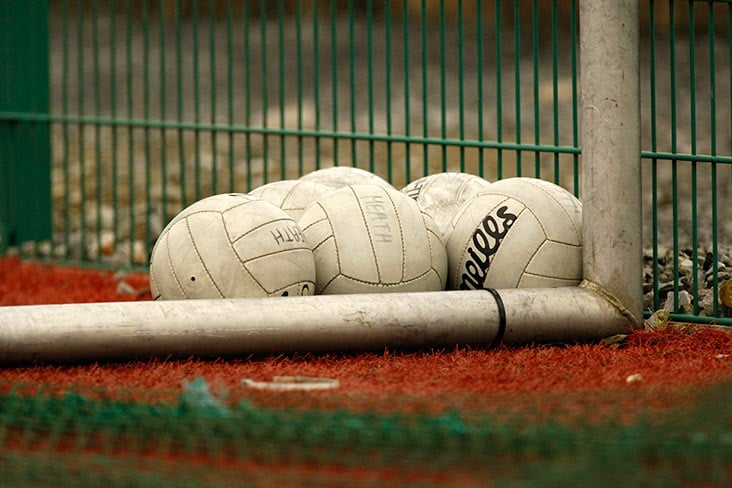 Underage coaching should not be carried out via Zoom
With a host of clubs running online group training sessions, the GAA have given guidance for best practise to their members.
A number of clubs have been running sessions through Zoom but this online service is not approved by the GAA and Croke Park have said that only Microsoft Teams should be used.
Also, screen sharing must be disabled for underage teams which means that sessions where all participants can view each other are not allowed.
Sessions that involve underage players can only be made available if parents pre-register.
The guidance comes after a Dublin club saw their Zoom training session hacked and unsuitable images were seen by juvenile participant in the coaching session.
Full details of the guidelines are available here: https://www.gaa.ie/news-archive/news/guidelines-on-secure-staging-of-online-training-sessions/
Most Read Stories