The bin challenge has its winner
April 03, 2020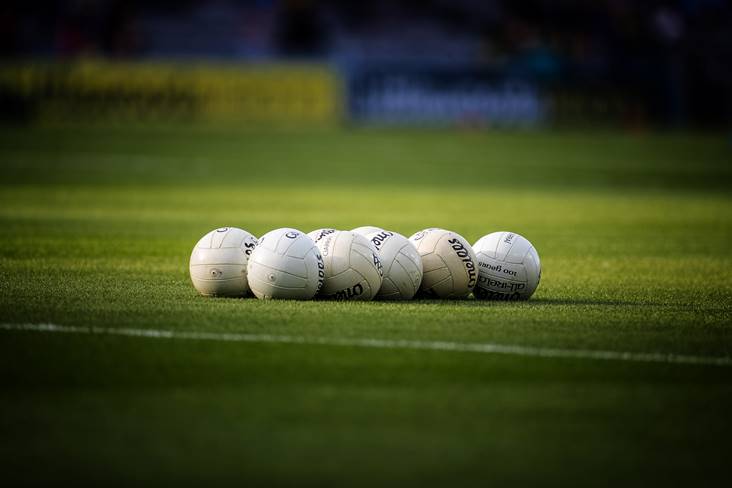 How many of these have been in the bin these past few weeks?
Clubs throughout Ireland are running bin challenges for their young players and one young lad from Kilmacud Crokes in Dublin has taken it to a new level.
Never have we been as in touch with our recycling bins but needs must and at a time when we have to stay home, GAA clubs have been creative when it comes to skill challenges.
Twitter, facebook and WhatsApps are full of young players kicking a football into a bin from a distance
Young Cian Manning from Kilmacud decided to up the difficulty level a notch or two by introducing a rebound net into the mix.
It went well.
Most Read Stories