Don't even cut the grass on the pitch
April 02, 2020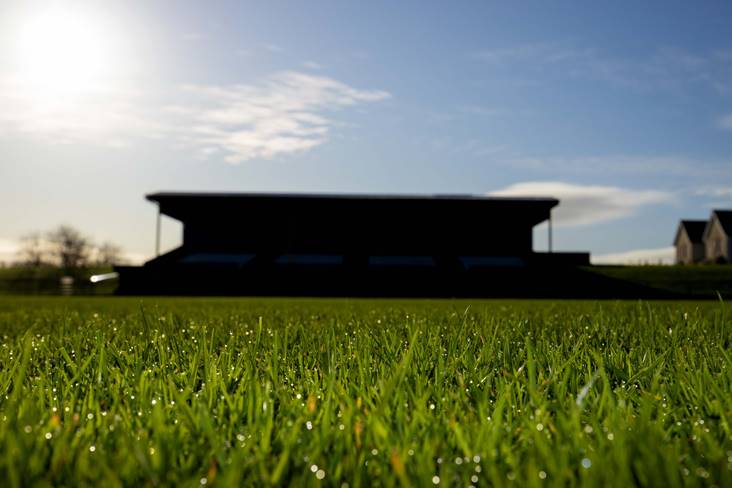 Don't cut that grass
Closing GAA grounds during the Covid-19 emergency means you can't even cut the grass on the pitch according to Cork County Board.
The executive of the Rebel County Board met on Tuesday evening via video conferencing and a number of matters were discussed.
Among them was the directive from Croke Park that no activities should take place at GAA grounds until April 12.

In a statement on the Cork GAA website they say: "No activities should be undertaken at any club grounds between now and April 12th, (including grass cutting), apart from emergency situations."
Luckily we are still in spring and there is not huge growth or else we could be headed towards cutting bales of silage from pitches nationwide.
Most Read Stories