HS Quiz: Guess the player from their inter-county transfer
March 31, 2020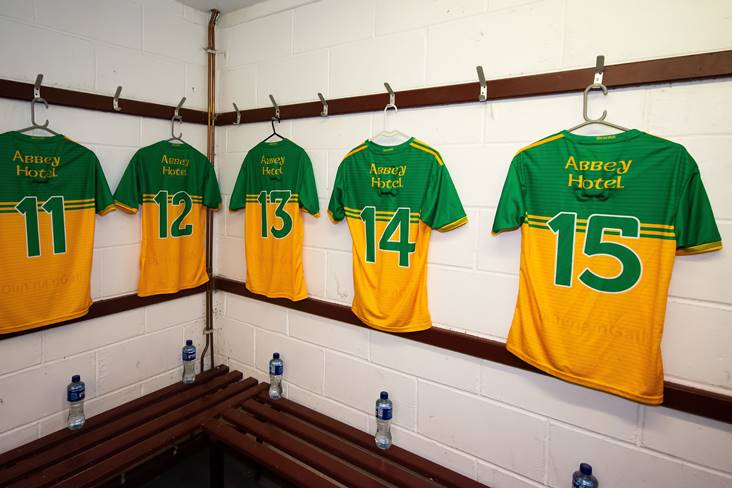 Who could the two Donegal players be?
See if you can guess who the current footballer or hurler is solely from their inter-county transfer.
Some of them mightn't have played for their former county so you're bound to get caught out on one or two.
You've 5 minutes to name them all, go!
Most Read Stories