Watch: Limerick goalie hits it out of the ball park!
March 28, 2020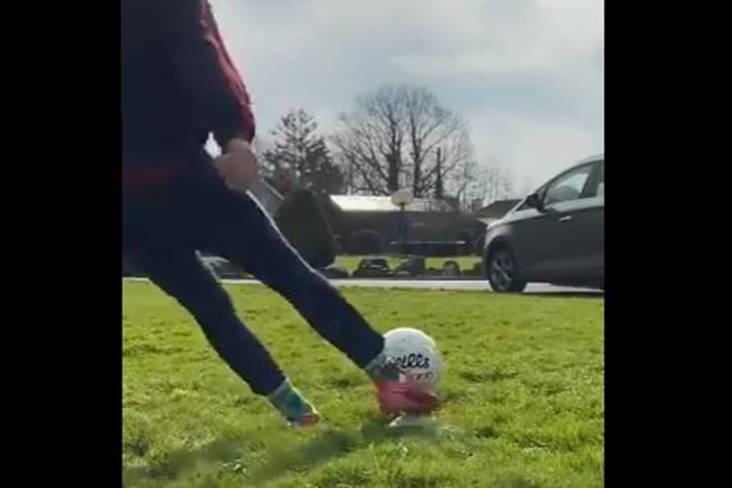 Limerick U20 goalkeeper Ronan McElligott finds the basketball hoop from distance!
We think we'll be hearing plenty more about Ronan McElligott...
The Limerick U20 goalkeeper has produced a sensational piece of skill to fire an O'Neills ball from the ground and into a basketball hoop. Going off the tee, the Mungret St Paul's youngster shot with deadly accuracy from distance.
Dublin star Ciaran Kilkenny, who is running a skills challenge competition (it's worth checking out on his Twitter account), shared McElligott's video which has since gone viral. Among others impressed was Tyrone netminder Niall Morgan.
Most Read Stories