HS forum reopened
March 18, 2020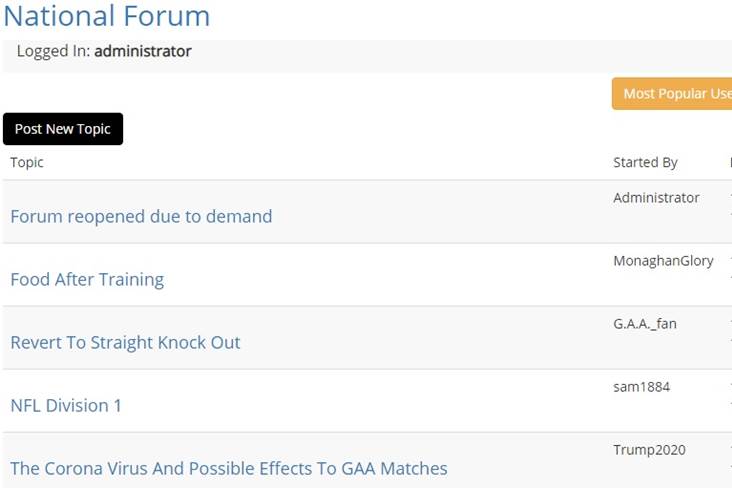 The hoganstand.com forum
We have been overwhelmed by the huge number of forum users who have contacted us directly asking for the forum to be reopened.
We've heard how it acts as a distraction at this time and that our posters and readers enjoy the back and forth, as well as the conversations and relationships they have built up over the many years.
Our moderators are working from home, as just like all you, they have other priorities now but will work to post comments.
Be kind to each other, especially at this time, when we need to work together and fight this new challenge.
Most Read Stories