"I wouldn't like to see it going semi-pro"
December 12, 2019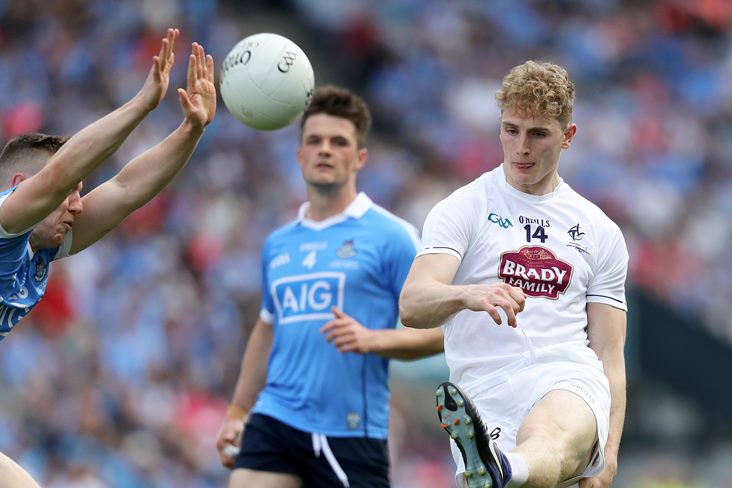 Kildare's Daniel Flynn
Kildare football ace Daniel Flynn says he would not like to see the game heading towards a semi-professional status.
Flynn sat out 2019 for the Lilywhites after having fallen out of love with the game but has committed to the forthcoming season under new manager Jack O'Connor.
Speaking to the Irish Independent, Flynn said that he understands why some high-profile inter-county stars such as Michael Quinlivan (Tipperary) and Dara McVeety (Cavan) have opted out for 2020.
"I wouldn't like to see it going semi-pro. I don't know whether it's feasible," he said.
"There would have to be a lot of changes in terms of different teams and different structures. I don't think I'd like to see it go semi-pro. It's been going on the last couple of years (players opting out). Lads have been taking breaks and it will stay happening if the pressure keeps going up and up.
"It's kind of a race to the bottom or who can sacrifice the most, then I'd say it will definitely start picking up again. Because lads have a lot going on in their lives, with work and family."
Most Read Stories