Valentia unable to field as failed Congress motion hits home
April 19, 2019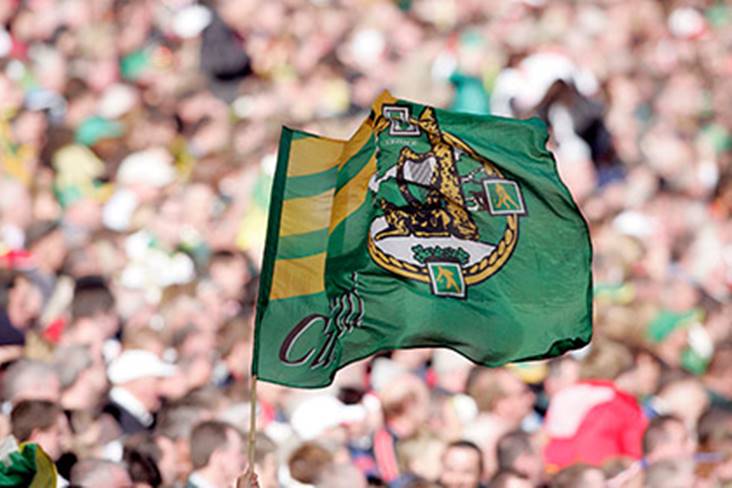 The Kerry flag.
The plight of the Valentia Young Irelanders club in Kerry was highlighted earlier this year when they brought a motion to Congress calling for the rule which prohibits U17s from playing adult games to be changed.
They warned that they wouldn't have the numbers to field an adult team unless the rule was reversed. Sadly for the islanders, the motion was defeated and the consequences of that are now being felt with them not being able to field for this evening's county JFC game against Duagh.
Duagh said they "understand Valentia's problems", while other rural clubs in Kerry have also empathised with the club of the great Mick O'Connell.
Most Read Stories